Premiere Home Entertainment designs and installs the best home theaters in Atlanta. We incorporate the latest digital home theater technology. We often work with designers, architects and builders to create truly extraordinary results.

At Premiere Home Entertainment, our experienced home theater design specialists are well-qualified for installing an array of electronic fixtures that can make your home feel like a big theater.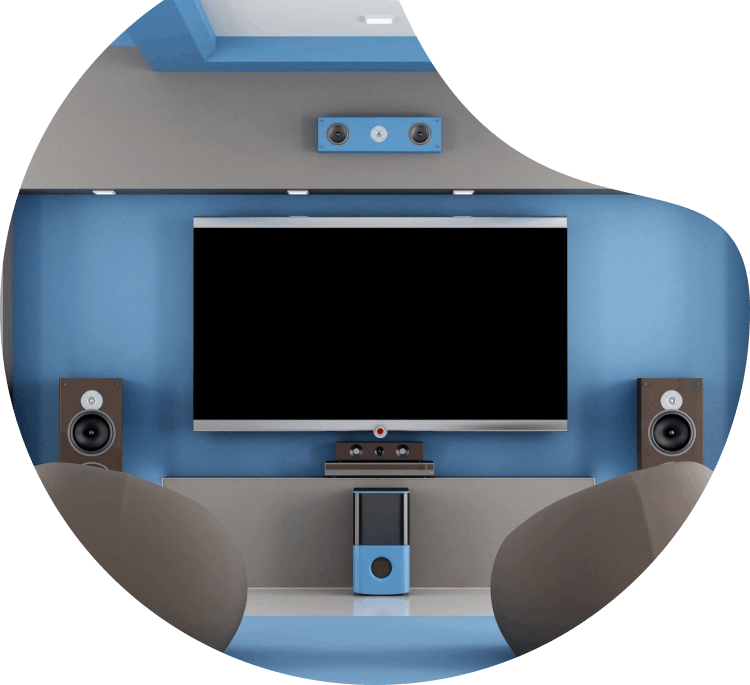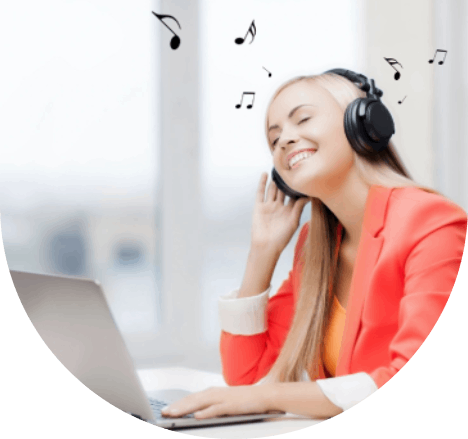 Maximum Video and
Music Enjoyment

Home theater systems demand lighting control, acoustic treatment, design sensibility and seating comfort that are unique to our environment. Our successful home theaters combine all the elements of comfort and entertainment, including sound, image, lighting or more. Our systems are designed and engineered to provide you with maximum video and music enjoyment.
With the touch of a button, you transform your experience.
All you need to do is sit back, relax and enjoy the show!