At Premiere Home Entertainment, our home automation systems feature intuitive programs to enhance your lifestyle. We specialize in many forms of smart home systems that allow you to control your house easily.

We can program your home automation system with various combinations that you are looking to have. The choices are virtually unlimited. With the touch of a single button, you can work on multiple functions and have fun.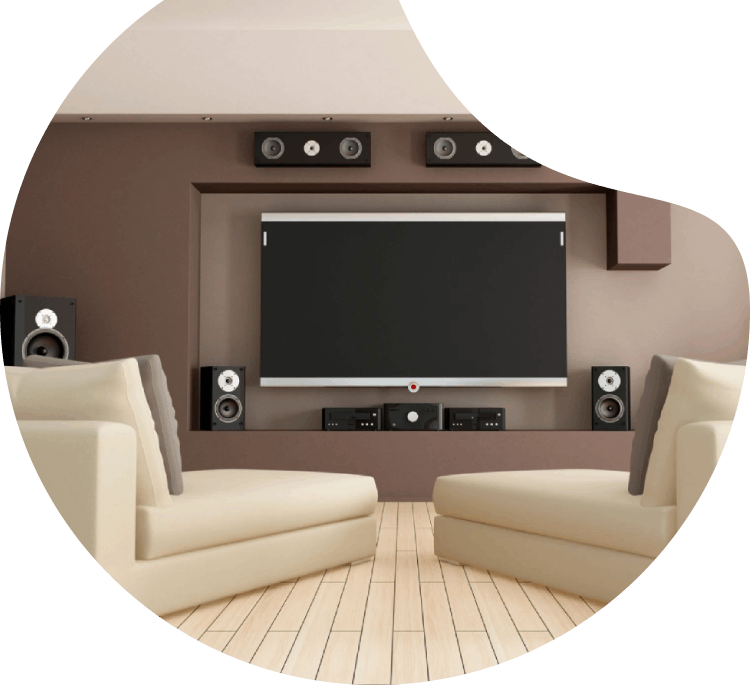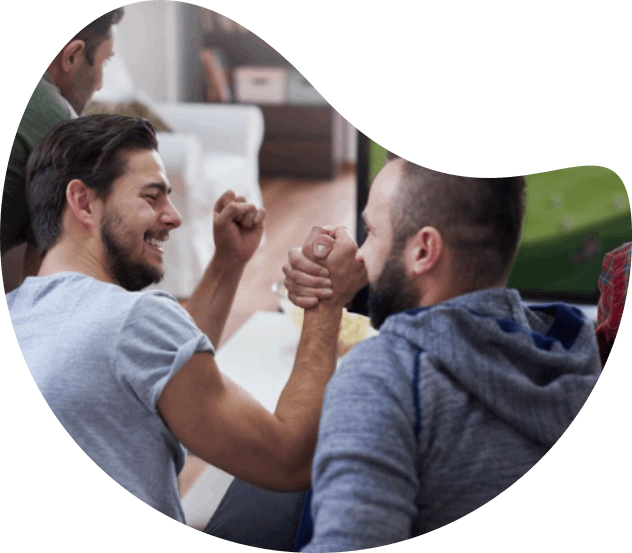 Home Automation System for a Better Lifestyle

Our design team works directly with you to better understand and affect the desired system functionality. We then program different modes (e.g., entertainment, vacation or sleep mode) that initiate various event sequences at specific times. The beauty of a home automation system is that these modes can be set to work on an automatic schedule, manually, or any combination thereof.
We offer complete control over every element of comfort, security and entertainment in one simple to use touch screen panel, smartphone or tablet. Our complete home automation systems are designed to make your life easier and better.
Call us to schedule a free consultation.