Premiere Home Entertainment's distributed audio and video systems let you enjoy the entertainment you love the most, in any room of the house.
With multi-room audio systems, you can listen to your favorite playlist in just one room or the entire house. You can also pause a movie in the living room and resume it in the bedroom.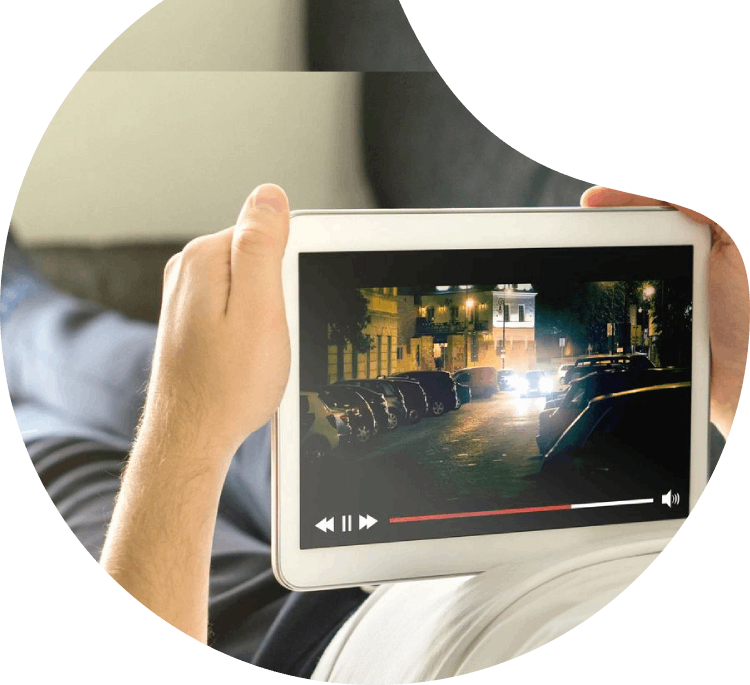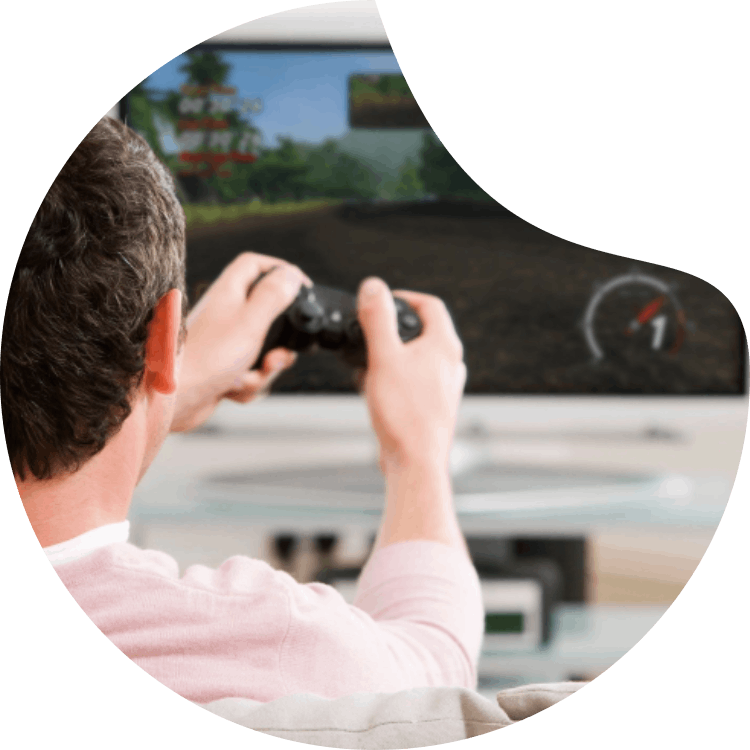 A whole house audio/video provides you with the ability to hear music or watch TV from different areas in your home. With our audio/video system, you can equip each room or area with a display, speakers and a control device.
Everything else is hidden away in a rack system located in the basement or a closet.
Operate Multimedia from a Single Location

You can enjoy multiple media sources from a single location or share synchronized audio/video throughout your home.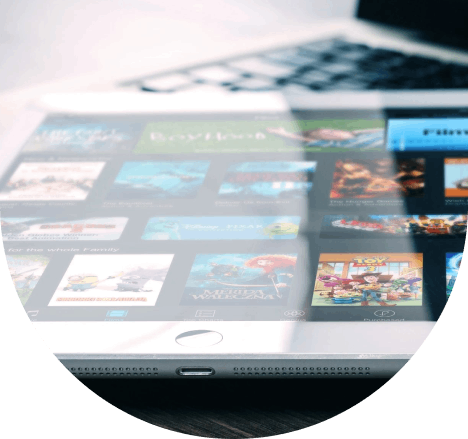 Using Crestron's groundbreaking digital media switchers, we can distribute HDMI at full 4k HDR  to as many as 160 locations. This approach affords low-latency switching and pure, lossless distribution of HDMI and other signals to support the latest Blu-ray Disc™ players, and other devices.
Call us to schedule a free consultation.