Premiere Home Entertainment is Atlanta's leading home automation and home theater company. With our state-of-the-art technologies, we deliver an exceptional experience in viewing and listening systems.
We professionally strive to provide you with maximal pleasure while watching your favorite videos on an outrageously large screen. Atlanta, Georgia is our serving area.
At Premiere Home Entertainment, our technicians have no less than ten years of experience in the industry.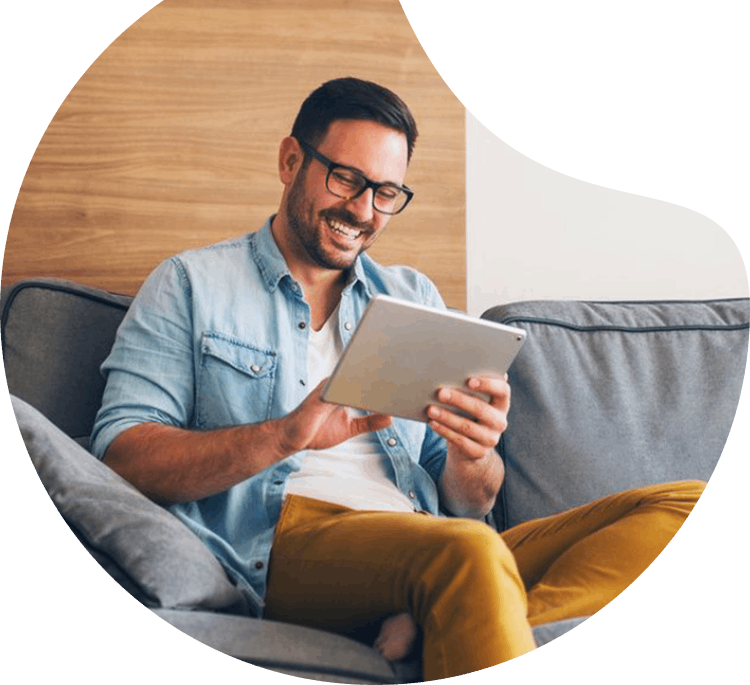 We specialize in integrating a complex network of home automation and transforming energy management systems as well as all streaming media options into one easy-to-use touch screen control panel.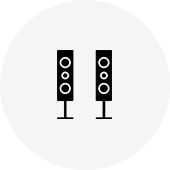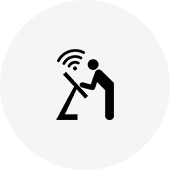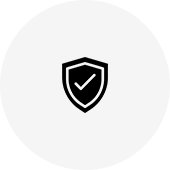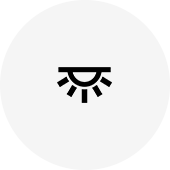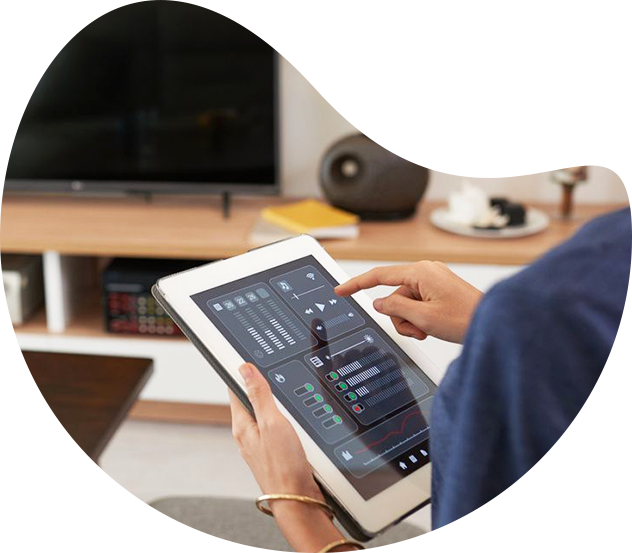 We provide excellent audio/video systems uniquely designed for your home. 
We design multi-room audio systems, home networking, lighting and shade control, and amazing outdoor entertaining areas.
We Provide Custom Experience

Premiere Home Entertainment was started to provide our customers with the ultimate experience in customer service.
We have developed and nurtured our skills with large national companies, and we are now putting them to use with our own customers. You won't find a team more dedicated than ours.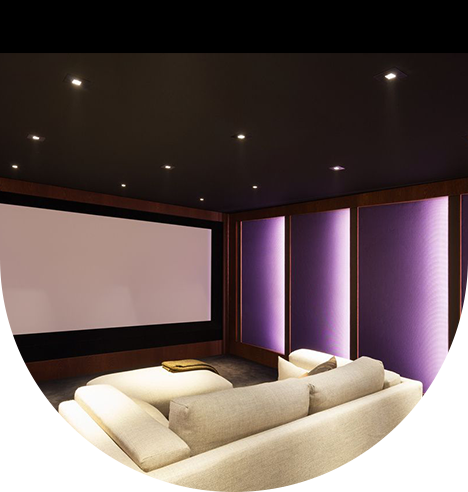 We use products from industry leaders in our systems such as: